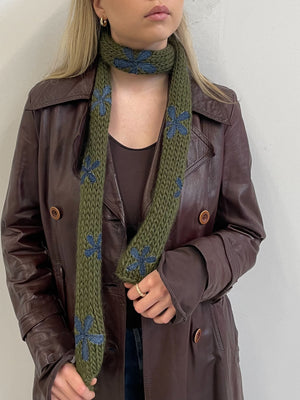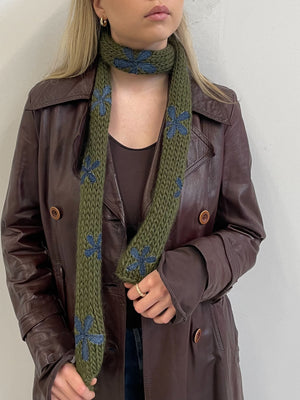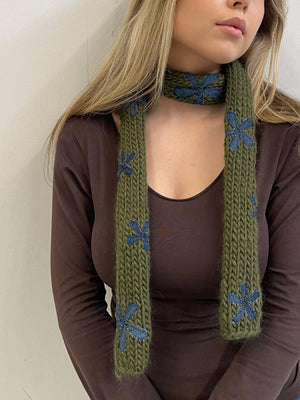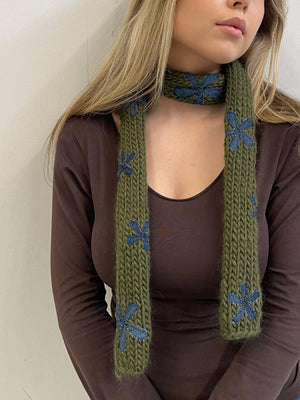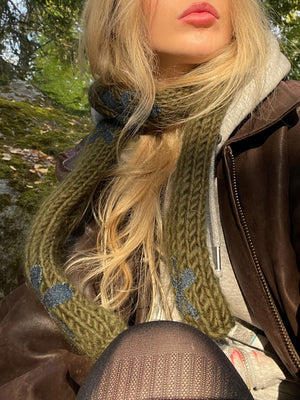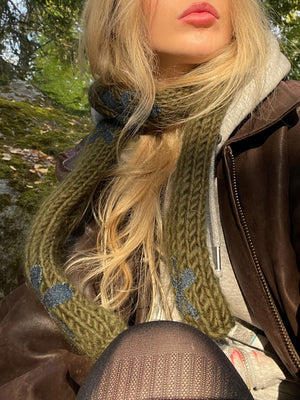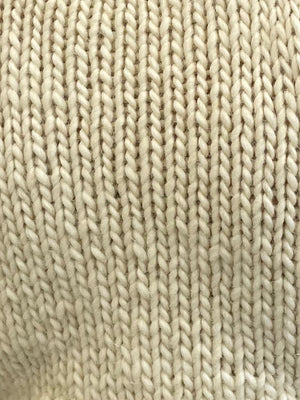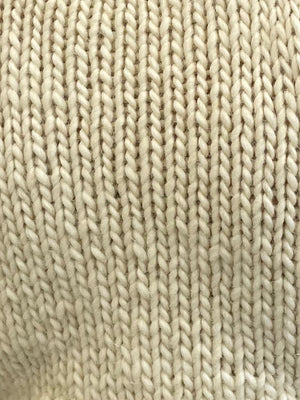 On Sale
Forest Green Denim Flower knitted scarf
This super cute skinny scarf is perfect for this fall. I fell in love with this 100% wool yarn color and had to create something of it for you <3
I can also create this with natural white wool yarn! Check the last picture to see the color.
The scarf length is 170 cm but you can order it shorter or longer just let me know the length, write all this info to the "Special instructions for seller" section. (please note that longer scarf might cost a bit extra)
Every item is handmade to order and made with love so please allow 14-28 days production time.